Welcome all riders!! The new Moss Rock Endurance.com is here. We have upgraded our website to better serve you and your horses needs.


MRE is a maker of Beta Biothane® tack, and it's created right here in the USA. Excellent customer service and high quality tack has always been and remains our highest priority! 
                        A family-owned business since 2000, Moss Rock understands your passion, so let's tack up and ride!
     Welcome ALL Riders!
            Trail tack for EVERY rider
                                          Products that ENDURE
                                                                     Custom Sizing Available at no Additional Cost
                                                                                                       Shipping is free for orders over $170 (within the US)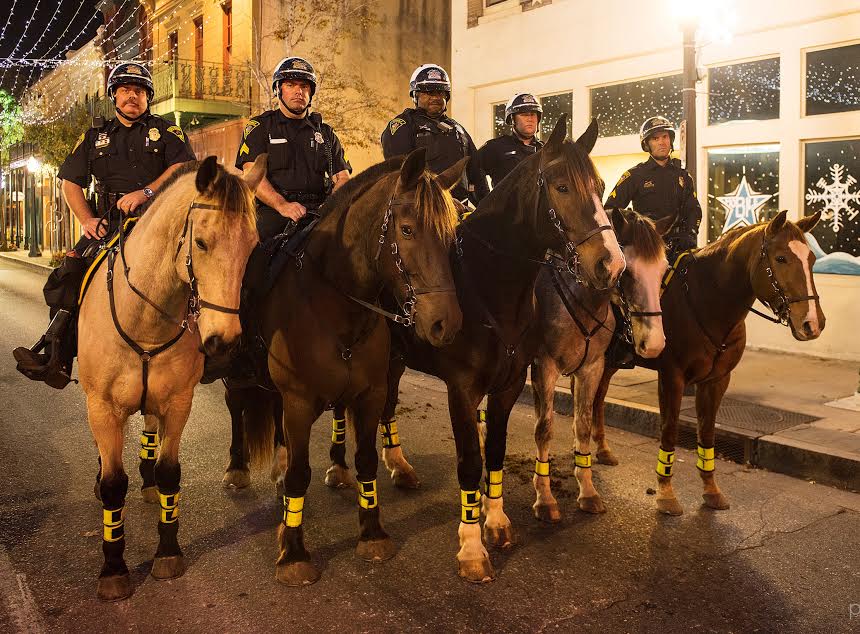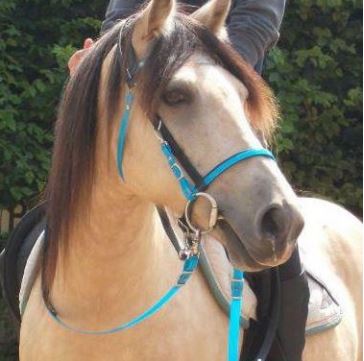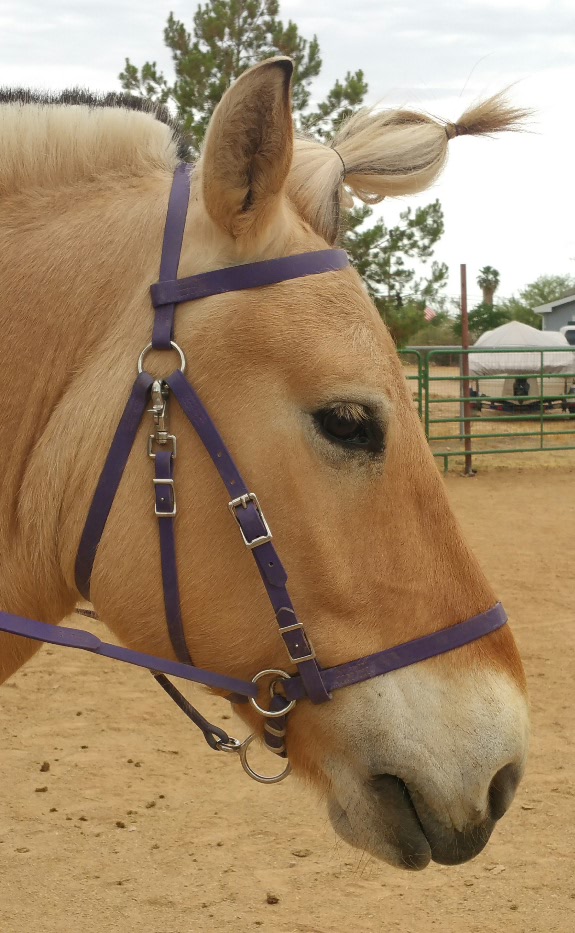 Phone:  (719) 439-2472                             E-mail:  lisa@mossrockendurance.com